Avi Granite's In Good Hands
Canadian composer and guitarist Avi Granite celebrates his musical roots by spotlighting some of Canada's finest musicians in solo performance. Based in New York City, Granite returned to his native Toronto in the fall of 2021 to record Avi Granite's In Good Hands.
Granite is a seasoned improviser, but in this context we focus on his work as a composer. With the support of the Canada Council for the Arts, Granite recruited the talents of several of his musical mentors and friends. A cross section of Juno Award winners and Toronto music scene mainstays, In Good Hands offers an intimate glimpse into the work of 11 incredible instrumentalists as they interpret and reimagine Granite's distinctive compositions.

The album will be released on streaming platforms on Nov. 11 2022.
The album release party will be held at Jazz Bistro in Toronto on Nov. 12 2022.
Vinyl Reservation
1. Like A Magazine - Pat LaBarbera (Tenor Saxophone)
2. 19 Seconds Or Less - Ted Warren (Drums)
3. Wayne Winks At The Radio - Scott Peterson (Bass)
4. Rigar Breaks The Cage - Jim Lewis (Flugelhorn)
5. Like John - Ted Quinlan (Guitar)
6. My Sunken Ship - Brian Kobayakawa (Bass)
7. Y Not - Peter Lutek (Bassoon)
8. Basho - Neal Davis (Bass)
9. Tricycle Dreams - Brian Dickinson (Piano)
10. Boston - Tom Richards (Trombone/Prepared Room)
11. Critical Eddie - Nick Fraser (Drums)
All Compositions by Avi Granite (SOCAN/ASCAP)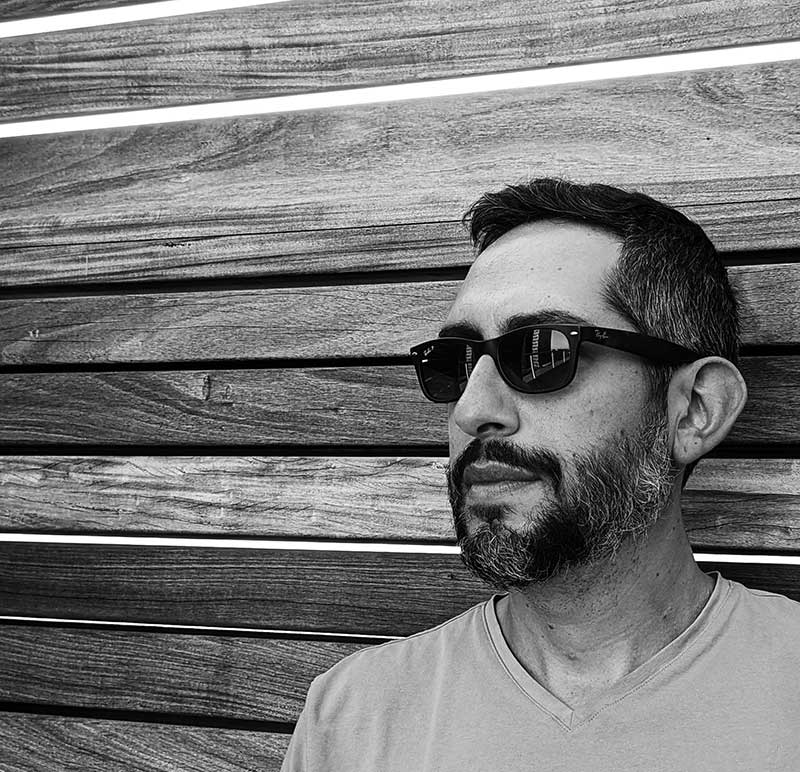 Recorded at Union Sound Company
Toronto, Sept.28 - Oct.1, 2021
Producer: Avi Granite
Recording Engineer: Darren McGill
Mixed and Mastered by João Carvalho
Album Design by Elizabeth Carey Smith